WAYS YOU CAN SUPPORT US
Our communities. across the county, are full of open minded, kind people who have so much to offer to help prevent youth homelessness. Whether it's a spare room, a couple of evenings and a car, or skills that could be shared with young people, or even a team looking for one of volunteer days, we have all kinds of opportunities to volunteer with us, to help end youth homelessness in Gloucestershire.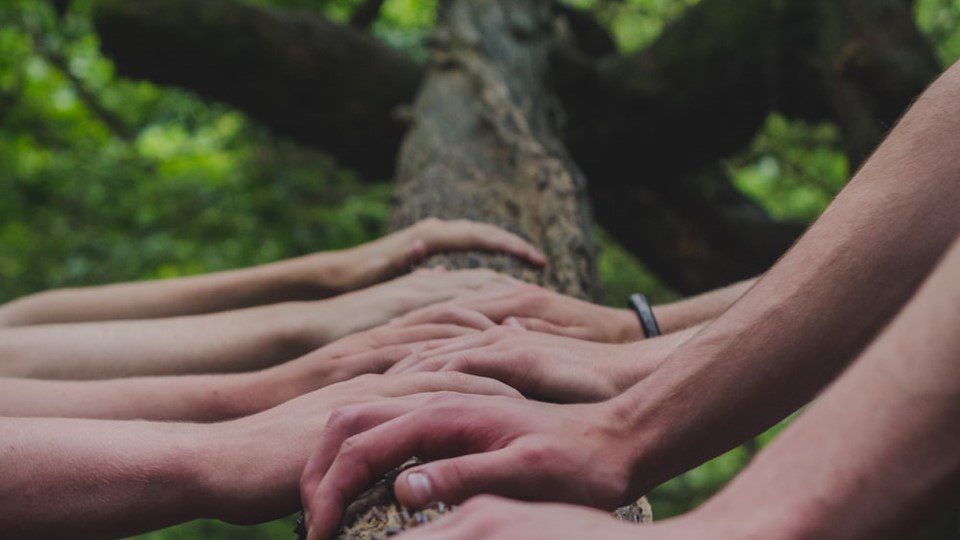 WHAT OUR VOLUNTEERS HAVE TO SAY
1st night was quiet, you don't know the young person and they don't know you. You get up the next morning and ask them how they slept, how they feel and the one thing that does come across 9 time out of 10 is that "I feel safe."
I think its a nice thing, quite a few of these young people still keep in touch, so you do have a friend as well, which I think is good.  
It is an honour to be able to provide an evening or two under my roof for these vulnerable young men. All of my visitors have enriched my understanding. A few have left me feeling uplifted by their visit. One was so full of humour and fun that he raised me out of a black mood. He has since gone on to work as a carer, where I'm sure he is doing a fantastic job. 
It keeps me alive if you know what I mean, It keeps me in touch with what's going, it forces me to do things I wouldn't normally do, we go on long walks, we go to concerts, we go to theatres, things in the past I probably wouldn't have done. 
It can vary, sometimes they stay for a couple of months, the current young person I have with me now has been with me 2 years and the transformation has been amazing. Has been forced out of their home by their parents ended up sofa sleeping after sleeping rough on the streets so he was very wary of people, so initially it was somewhat difficult, but as time goes by you get to understand how their mind works and things like. He went from someone who was very antisocial to someone who is now working and will hopefully, in the next couple of months, move on.
It's a really lovely way of giving something back, we're only doing a teeny tiny bit to help and there are so many people who need help and it's a really important thing to do if you have the space to do it.
There's a very fine line between a young person who is doing ok and a young person who isn't and it could just pivot on 1 friend or 1 incident and start a downward spiral and it felt like Nightstop was able to interrupt that spiral.