We  could not do any of our work without support from our incredible donors
By making a donation today you will be supporting young people who are homeless or at risk of homelessness to have successful, safe and independent futures.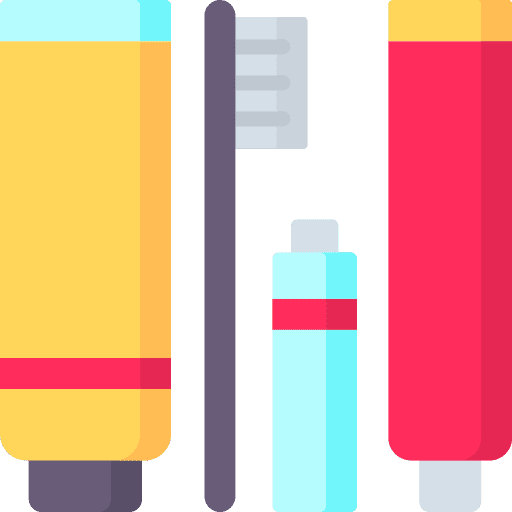 Donation of toiletries & other items
If you are thinking of arranging a collection of toiletries or items such as socks and underwear please contact us to find out what we are in need of at the moment.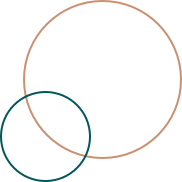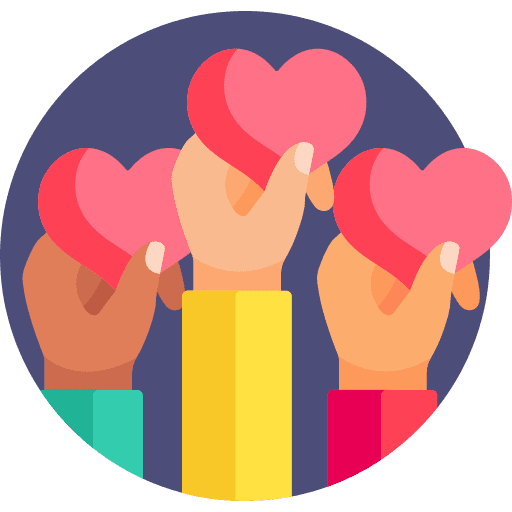 Become a regular donor
You can make regular monthly or one-off donations via our Stewardship page. Create an account and adjust any regular donations when needed.
If you would prefer to donate regularly by standing order please get in contact on 01452 331330 or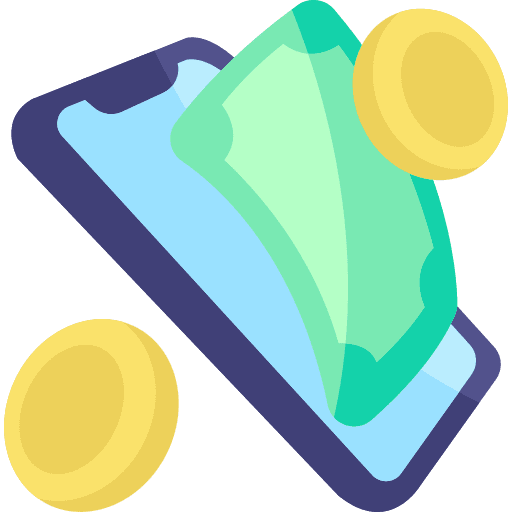 Donations by Cheque
We are happy to receive donations by cheque.
Cheques should be made payable to Gloucestershire Nightstop. You can post it to us at 13 Ladybellegate Street, Gloucester, GL1 2HN.
When posting a cheque please include your name and address so we know who to thank and don't forget to download and send a Gift Aid form to increase the value of your donation. 
Gift Aid your donation?
If you are a UK taxpayer, the value of your gift can be increased by 25% under the Gift Aid scheme at no extra cost to you. This means that your donation of £1 could be worth an extra 25p to us, and it doesn't cost you a penny!
Please download the Gift Aid form and upload it to us using our secure document transmission service.