Gloucestershire Nightstop is one of the county's leading youth-specific homelessness charities
For almost 20 years, we have championed bespoke housing and support models to help young people aged 16-25 avoid, resolve, and move on from homelessness and safely transition to adulthood. We help them to build better futures.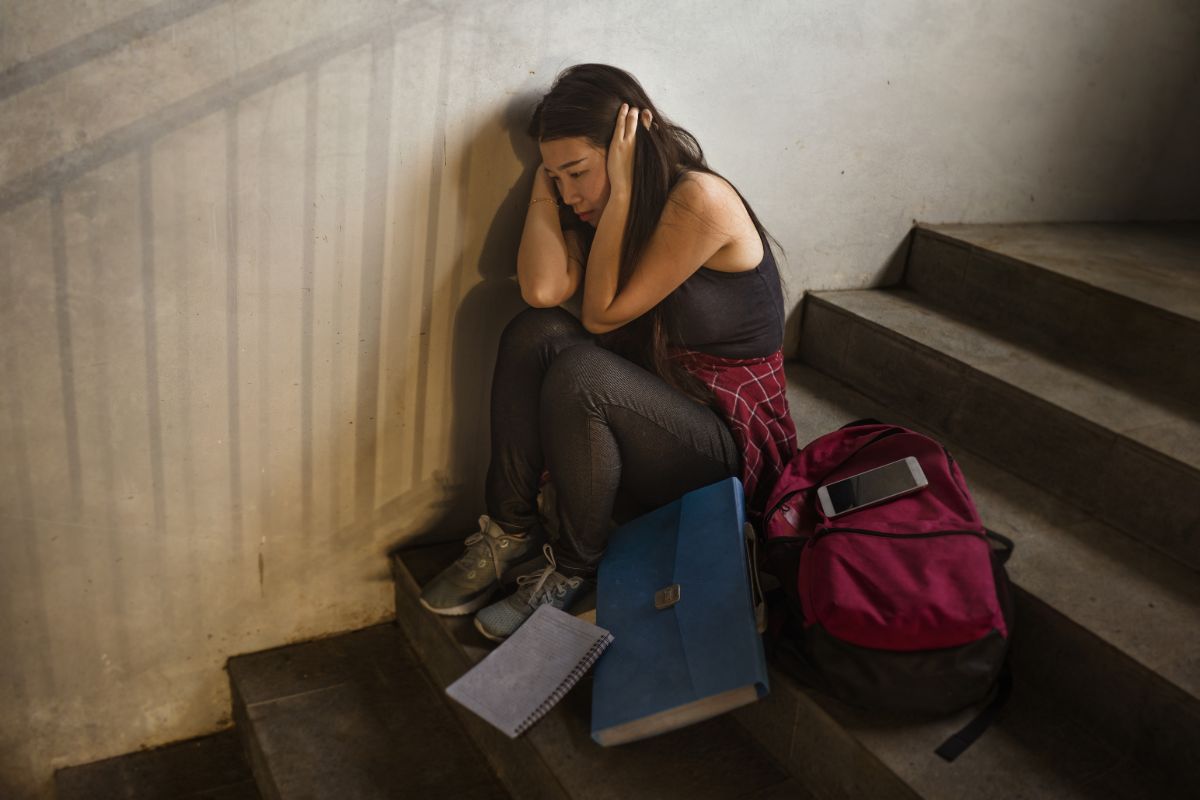 Since starting out providing emergency accommodation – one night at a time – in 2003, our work with young people has become much more holistic and our intervention supports young people from becoming homeless. In recent years we have grown our impact to help more than 100 young people a year and provide more than 800 safe nights. 
We are proud of the part we have played in giving homeless young people a future. But now we face new and even greater challenges. More than 100,000 young people in England approach their Local Authority every year because they are homeless or at risk. In Gloucestershire alone, more than 800 young people are consistently at risk each year according to Centrepoint's annual freedom of information data. Gloucestershire Nightstop is needed more than ever before.
We need to make sure everything we do takes us one step closer to ending youth homelessness, so young people in the future do not need to go through these unnecessary and devastating crises. Our strategy sets out our ambition to end youth homelessness in our communities. We cannot end youth homelessness by ourselves – we can only achieve this by working with other voluntary organisations, statutory organisations, and stakeholders across the county. Through the fantastic work of our colleagues and volunteers delivering homeless prevention services across Gloucestershire, more and more young people are realising their potential.
"Nightstop is a community response to a problem which is all too common in our community. This unique service is made possible by the generosity of inspirational people with a spare room and a desire to make a difference in a young person's life." 
– Sir Trevor McDonald, President of Depaul UK