Grant of up to £500 given to Young People aged between 16 and 25 living or going to live anywhere within the county of Gloucestershire.
All grants will be paid direct to Landlords or property agents.
To secure accommodation (for rent deposits, rent in advance, ID document fees) or to prevent eviction (for rent arrears, service charge arrears, debt relief orders, to pay for a hoarding clean-up).
Not to replace statutory funding obligations and or schemes.
Can combine our grant with that secured elsewhere such as local rent deposit schemes, however this must be declared in the application form.
We only accept applications from paid frontline workers who provide support to people experiencing homelessness.
Frontline workers include staff working in the voluntary, statutory, and public sectors.
For example: resettlement or outreach workers, CAB advisers, supported housing officers, mental health workers, drug and alcohol support, health professionals, probation officers, social workers, prison inreach workers or police.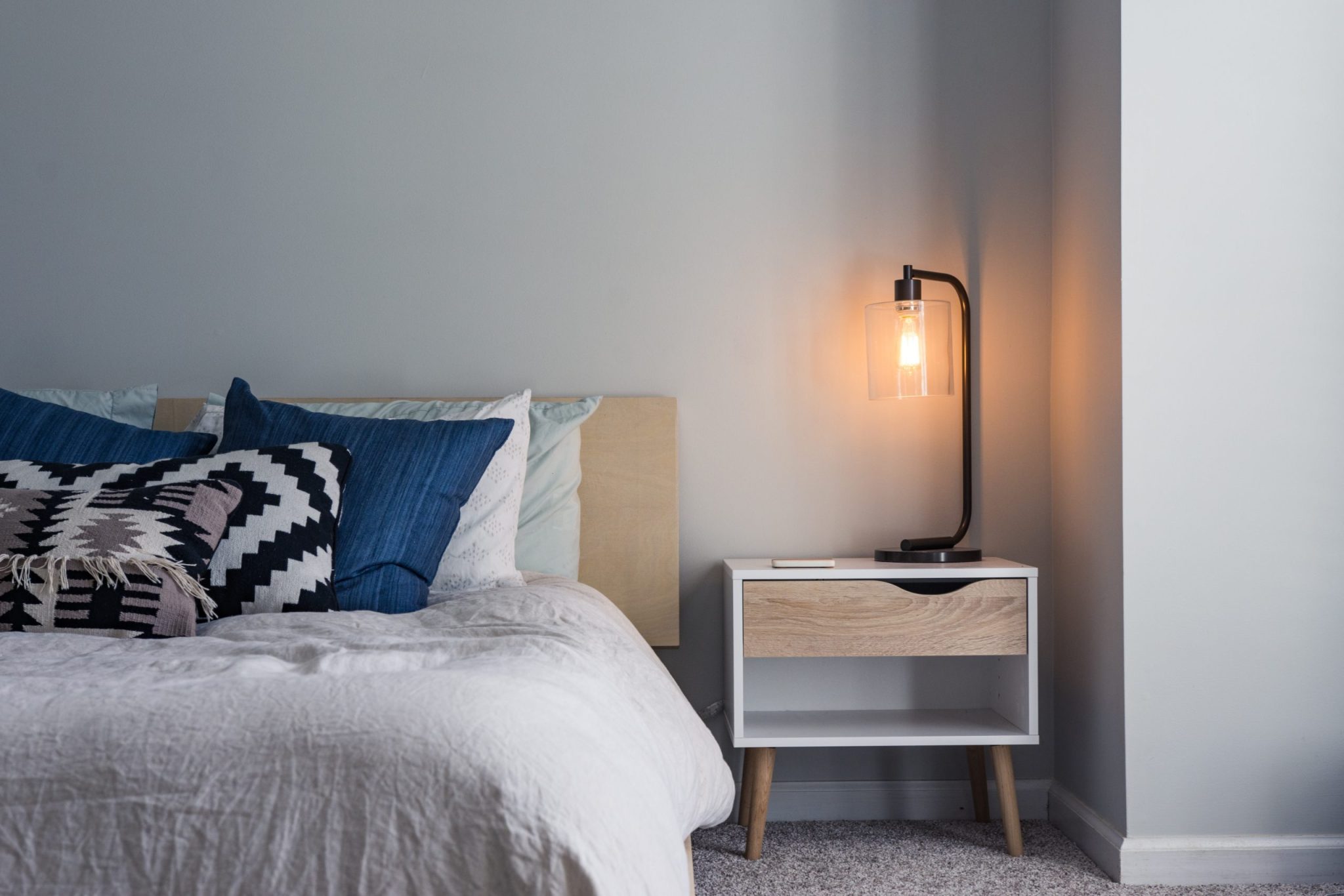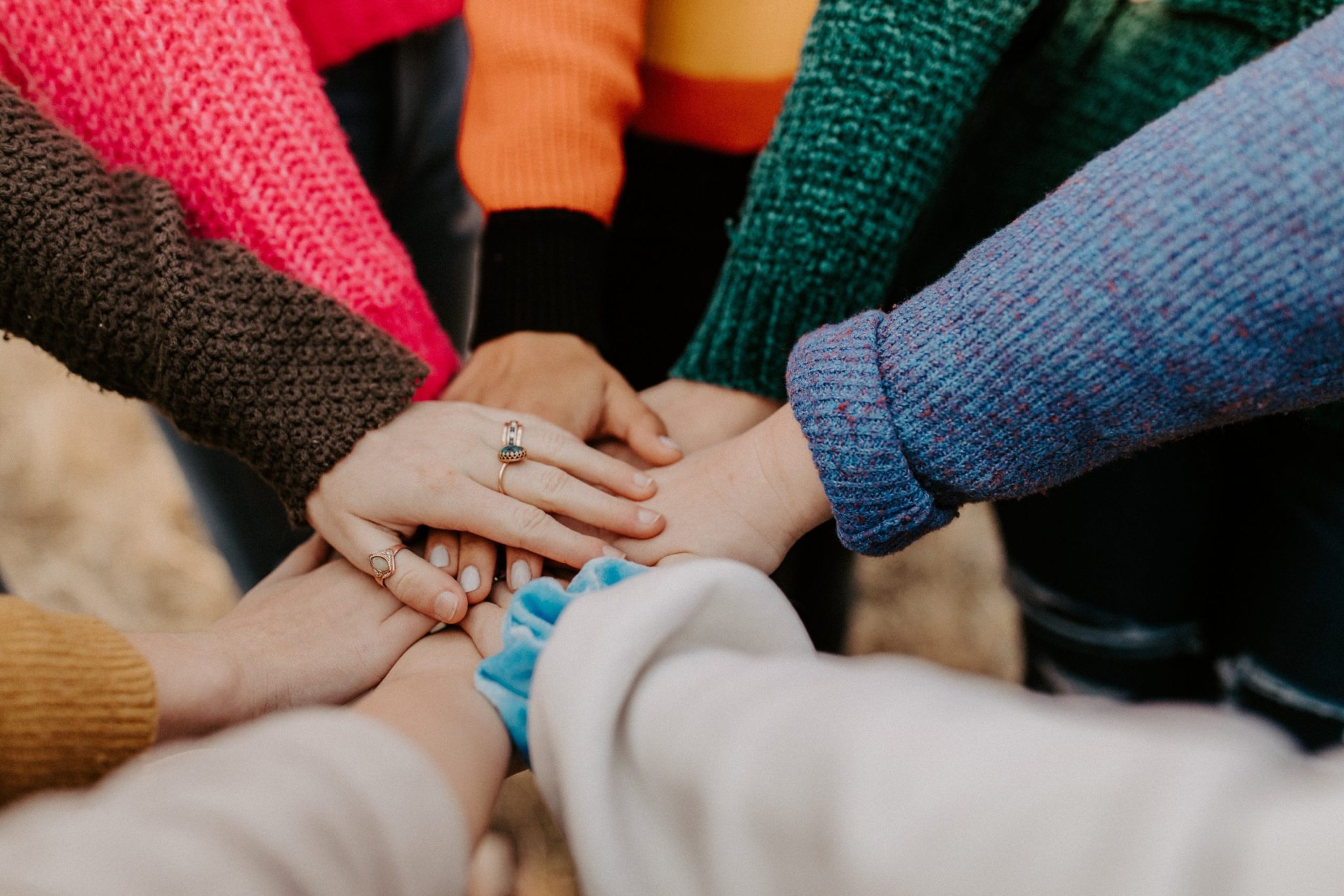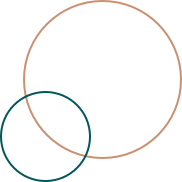 Only one grant per young person
The young person must be actively engaged in work to sustain housing.
We may issue an amount less than that requested.
We reserve the right to refuse grants.
All decisions are final.
Funds are limited if there are insufficient funds then we would not be able to award the grant and may close the fund at any time.
The Fund is open to applications on Tuesdays and Wednesdays and takes up to 7 working days for a decision. All decisions are communicated by email from or .
If you have any queries or want to know the status of your application please only contact us by email to .
Make an enquiry about any of our services and a member of the team will get back to you.